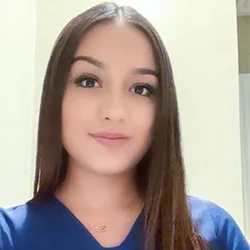 Maria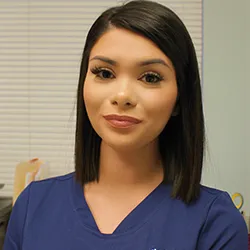 Elizbeth
We are dedicated to providing outstanding care and caring for our patients and their families.
Our mission is to provide the full spectrum of Ear, Nose, Throat and Allergy services.
We are highly responsive to your needs and questions.
Your phone call is welcome as well as your emails.
Your privacy is very important to us. We will not share your medical information with anyone without your consent.
The best communication is face to face discussion with the doctor. The phone is also a secure way to discuss your medical needs and financial matters with the staff. Your emails are welcomed, will be reviewed and we'll respond to you within one business day. We adhere to HIPPA regulations, Health Insurance Portability, Accountability Act, and Texas Medical Records Privacy Act (HB 300). If you prefer an email rather than a phone call, please fill out this form . This email is compliant with HIPPA regulations. A staff member will respond to your email by a private phone call, where you will feel comfortable to discuss your medical and financial needs in detail, and in private. You can do that in-person in our office as well, but a phone call in advance of your office visit may be helpful so we can arrange for your visit to be most productive for your time and needs.